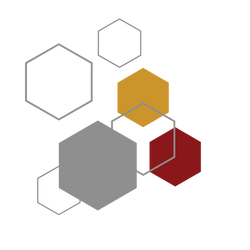 Assessment Strategies and Standards
An organization's people strategies should be driven by its business strategies, culture, and values. An organization's assessment strategies should align with the people and business strategies, culture, and values. While most organizations use assessments in many ways (e.g., testing and interviews for selection, performance reviews, succession-related assessments of performance and potential, organizational engagement surveys), many are lacking clear strategies for what and how they use assessments, as well as the standards they will apply when using them. Our consultants work with you to help you ensure clarify around your assessment strategies and standards. As part of this process, we can also help you audit your current assessment processes.
Competency/Capability/Skills Frameworks
Whether you are just getting started or already have a competency/capability framework or skills taxonomy and want to update, our consultants can assist you with this. Having clarity around the competencies/capabilities, and skills that your organization is trying to build is the first step in most talent and assessment and development processes. Once you have these frameworks in place, we can help you align them to a range of assessment and development solutions, including our multi-rater assessment PROFILOR® solutions.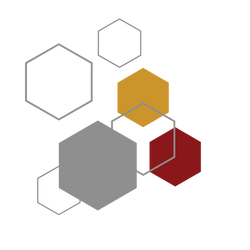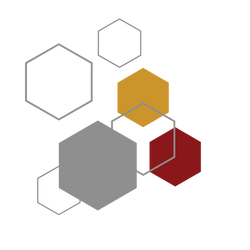 Tailoring The PROFILOR

®

Development Series Family of Instruments
The PROFILOR® multi-rater assessment system accepts your competency framework and is easily tailored to align with your company's unique development language. Starting with your competency framework, our experts map The PROFILOR® items to your competencies retaining available PROFILOR® translations, norms, and development suggestions.
The PROFILOR® Development Series Training Workshop
Our consultant-led training will have your team up to speed in no time, interpreting results, holding meaningful conversations, and helping participants create actionable development plans. Our standard 1-day training program is available for in-person and web-based delivery. Attendees will learn about the history of The PROFILOR®, gain knowledge of The PROFILOR® instrument and feedback reports and learn how to conduct successful feedback sessions. The workshop is easily tailored to your audience, their experience, and your intended use case. AI's Training Workshop supports successful 360 implementations and development conversations to drive business success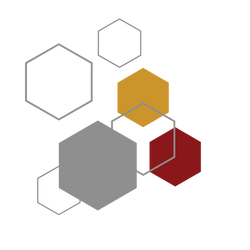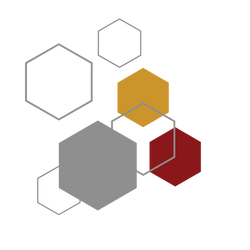 The PROFILOR® Development Series Individual and Group Feedback Sessions
360 feedback is a powerful development experience, but all too often participants are overwhelmed with the abundance of data found in their feedback report. Help employees understand and prioritize their strengths and opportunities for development with consultant-led individual or group feedback sessions. An experienced Assessments International consultant can help individuals identify important themes, prioritize development activities, create a learning plan, and transfer new skills to the job. Available for in-person and web-based delivery, 1-2 hour feedback sessions are tailored to your organization to ensure participants are successful in their development journey.
Employee Survey Analysis and Executive Summary Presentations
Identifying trends and communicating employee survey results to key stakeholders can be time-consuming and challenging. AI consultants have the experience and tools to quickly analyze results, formulate themes and professionally communicate messages. Our PROFILOR® Lifecycle series includes surveys related to Employee Onboarding, Employee Engagement, and Employee Exit. Our consultants can assist you in implementing these or in developing and administering your own surveys.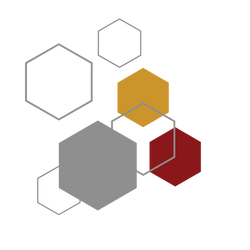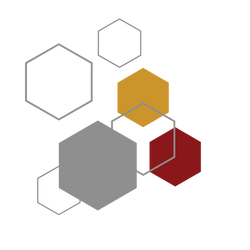 Implementing The PROFILOR® Selection Series and Partner Assessments
Assessments International also has our own PROFILOR® Selection Series, the HireApex family of pre-hire assessments, as well as our partner assessments, including TalentLens assessments, TALENTx7® assessment, and the Inclusive Leadership Collection. All are research-based, validated in industry, and are ready for use in your organization. Our AI consultants can assist you in implementing and interpreting them for your organization.