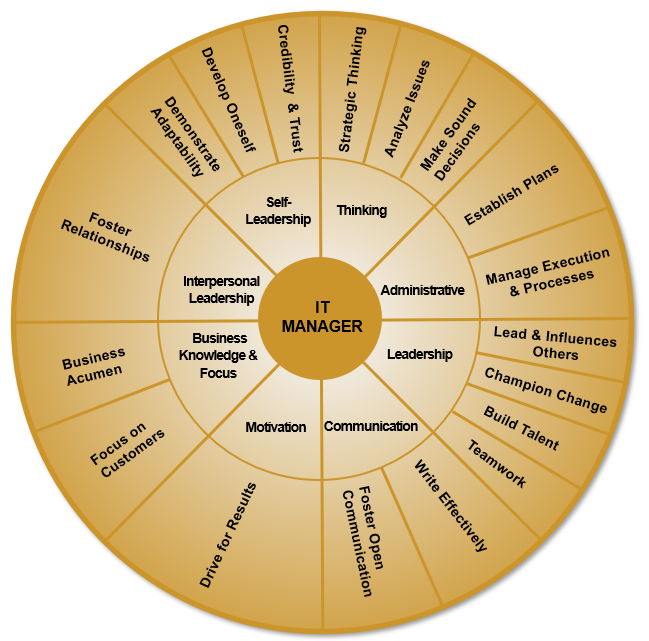 Those who manage IT programs, create and manage work unit/development strategies, processes, and budgets, responsible for hiring, managing & developing IT employees.
Self, Primary Manager, Secondary Manager (up to 2), Peer, Internal Customer A, Internal Customer B, Other
1 Language - English (US)

Norms:
​
Individual License Model Norm:
None
Organization License Model Norms:
None
Development suggestions are available
Purchase The Profilor®

Pursue your own development
Consultants and coaches within organizations.
Consulting Firms and Organizations.