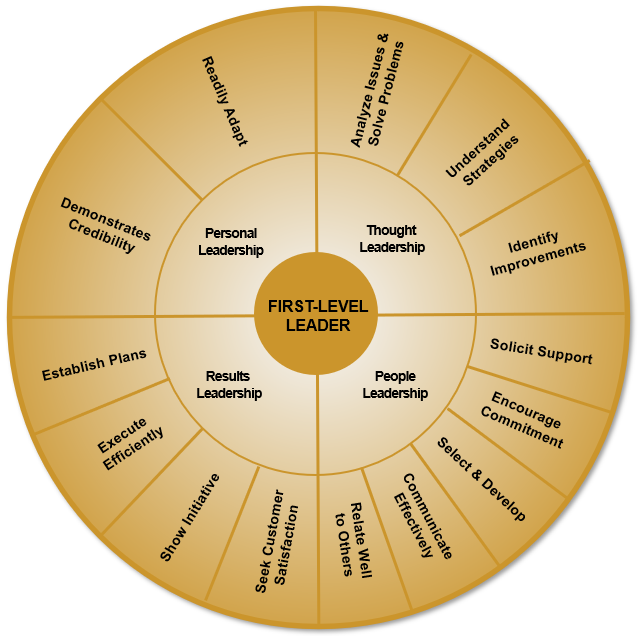 Audience:
Individuals in first-line management positions who have people
reporting to them (typically hourly-level employees).
Perspectives:
Self, Primary Manager, Secondary Manager (up to 2), Direct Report, Peer, Other
Languages:
4 Languages - Chinese, English (US), French, Japanese

Norms:
Individual License Model Norm:
Global
Organization License Model Norms:
North America
Development Suggestions:
Development suggestions are available
Purchase The PROFILOR

®



Pursue your own development
Consultants and coaches within organizations.
Consulting Firms and Organizations.