ASSESSMENTS INTERNATIONAL INC.
In a world where talent determines results, identifying and
developing talent is critical to achieving business success.
Assessments International exists to help companies realize their visions, strategies, and business objectives through
a well-thought-out and assessment-based talent strategy. We do this through our consulting services, complemented by our
existing and evolving suite of innovative products for improving decision-making and unleashing potential at every stage
in the employee life cycle, including selection (internal and external), engagement and retention, and development.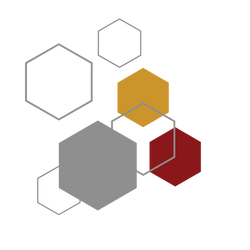 OUR SERVICES
AI consultants have extensive business backgrounds, along with Industrial/Organizational Psychology backgrounds. As such, they understand how to improve effectiveness for individuals, but also at the team and organizational levels. They approach every consulting relationship with the broader perspective of assisting the client in improving overall organizational effectiveness.
DEVELOPMENT IS A JOURNEY, NOT AN EVENT.
The PROFILOR® Development Series provides tools to create insight, prioritize development, and facilitate action. The PROFILOR® Family of 360 instruments are the most widely used multi-rater assessments for individual and organization development. Research-based and relevant to the demands of today's workforce, The PROFILOR® Family of 360 Instruments measures the competencies and behaviors critical for success. Over 700,000 individuals worldwide have used The PROFILOR® proving that companies rely on The PROFILOR® to create insight and accelerate development. Invest in the future with The PROFILOR® Development Series and build a more productive workforce and greater organizational success.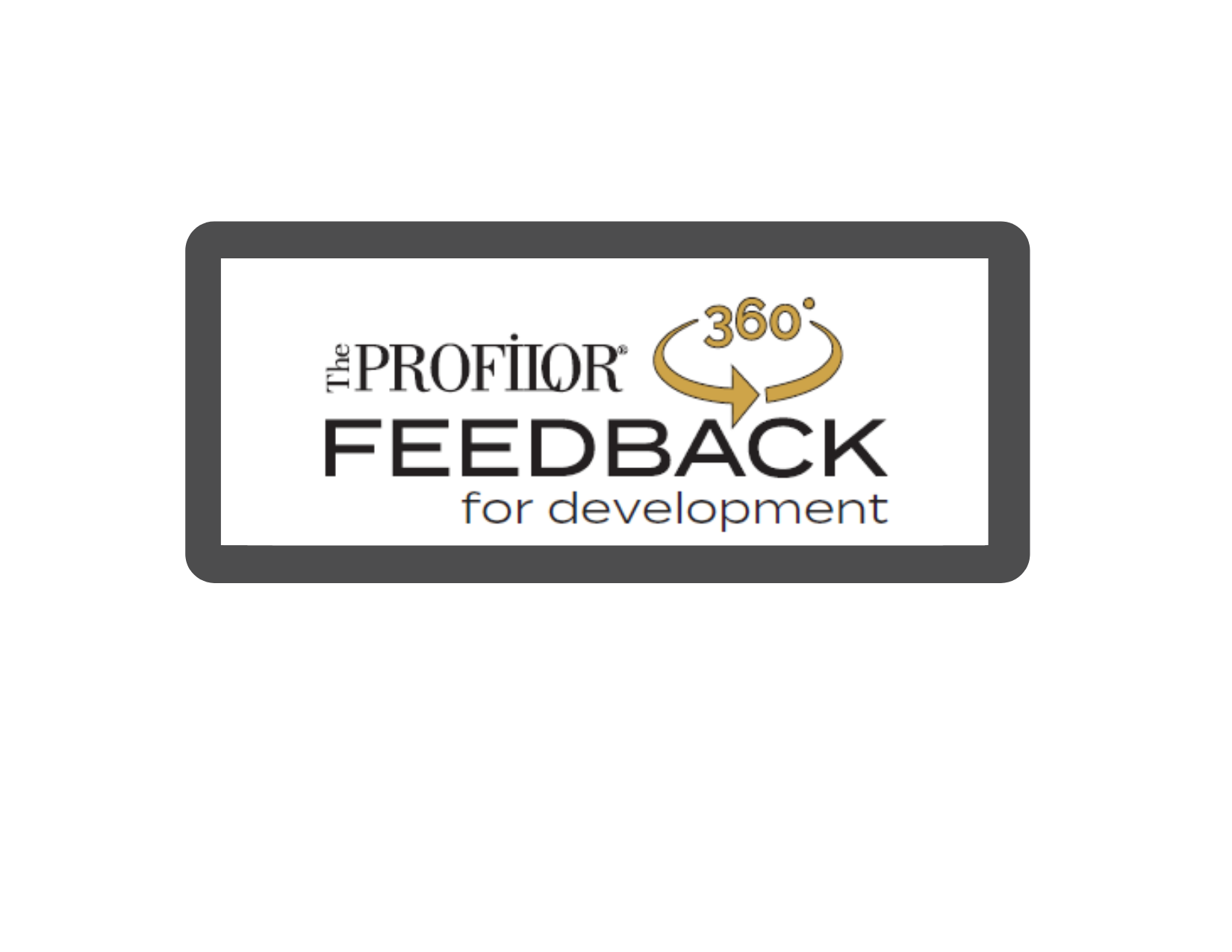 The PROFILOR® 360 measures the skills needed for success and assists individuals by identifying areas of strength and development needs. The PROFILOR® creates insight and facilitates action.
ASSESSMENT PORTAL
Set your organization apart. Reduce administrative complexity, simplify the user experience, and access all results with integrated assessment solutions from Assessments International. Access proven, standardized, assessments from leading publishers on AI's Assessment Portal. Streamline administration, simplify workflows, and provide both administrators and participants a single point of entry for accessing assessments and reports.