The Nine (9) PROFILOR® Models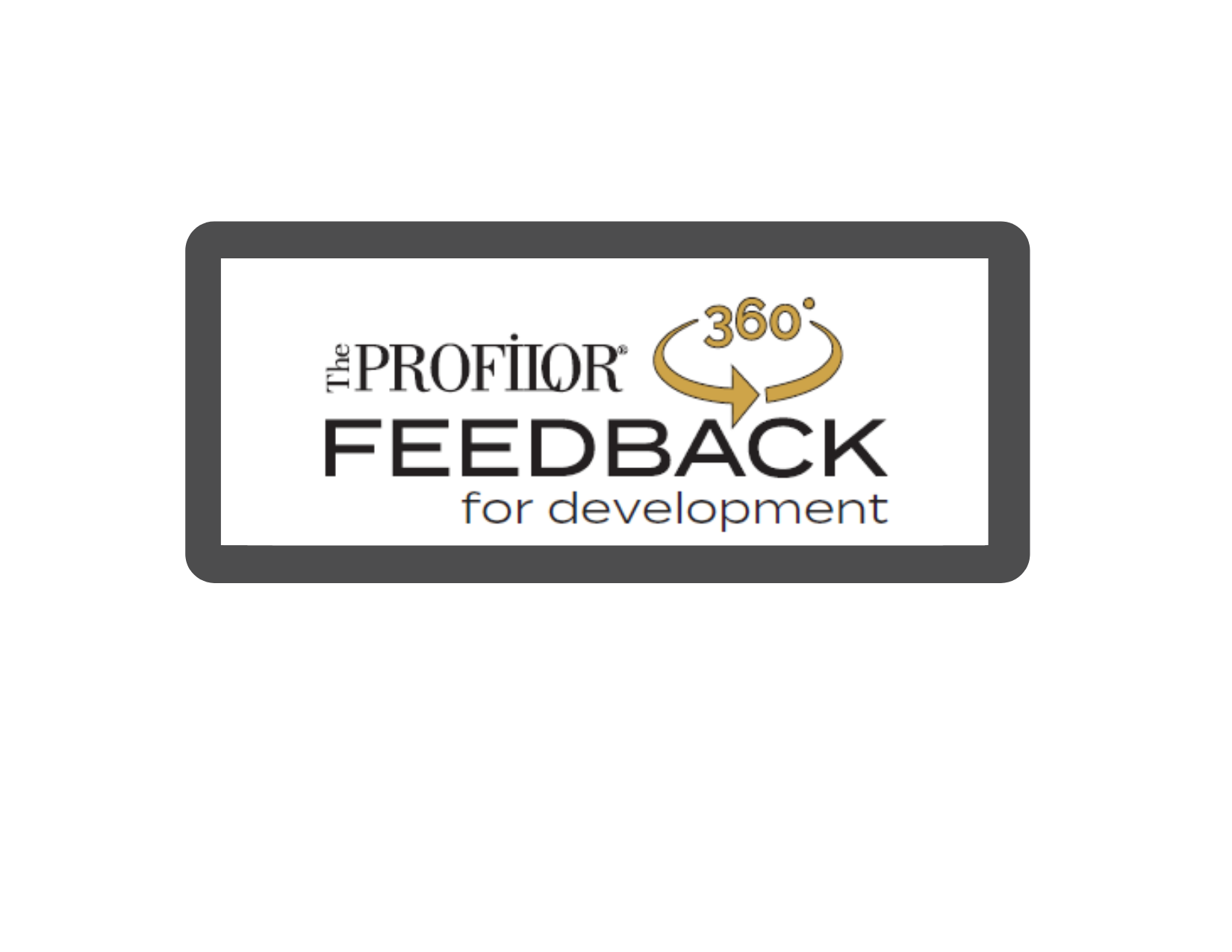 The PROFILOR® 360 FEEDBACK
The PROFILOR® 360 Instruments gather feedback from key stakeholders on the competencies and behaviors critical for success in leadership and functional roles.
The PROFILOR® 360 identifies an individual's areas of strength and development needs to create insight and facilitate action. Group reports help organizations identify training needs and bench strength across demographic groups so investments can be tailored and drive overall performance.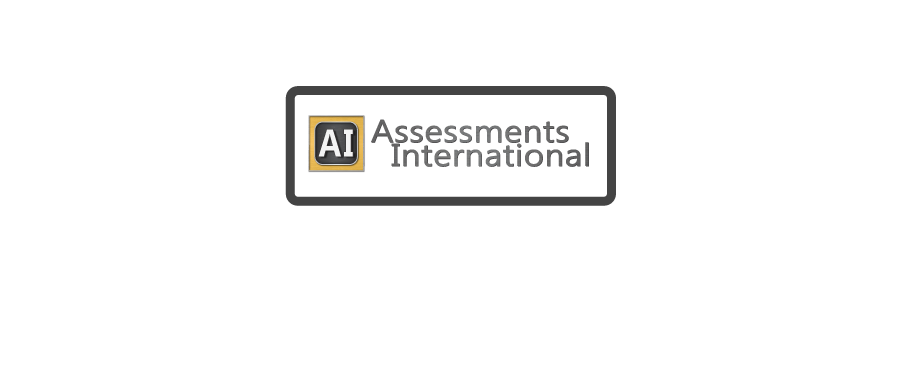 The PROFILOR® Research Foundation
The PROFILOR® is grounded in research, beginning with answering the question: "What competencies are most important for success in today's business environment?" To answer this question, and several others, involved the following actions (among others):
Reviews of the management and psychology literature

Statistical analyses of a large, global, 360 feedback database

Job analysis questionnaires and hundreds of interviews with managers/leaders

Analyzing multiple company custom 360 models and identifying themes such as most important competencies and competencies most related to performance ratings
As the nature of work continues to evolve, know that we continue our research to this day, including critical research on such topics as advancement, derailment, and cultural differences, with the University of Minnesota HRD Research Colloquium Department of Organizational Leadership.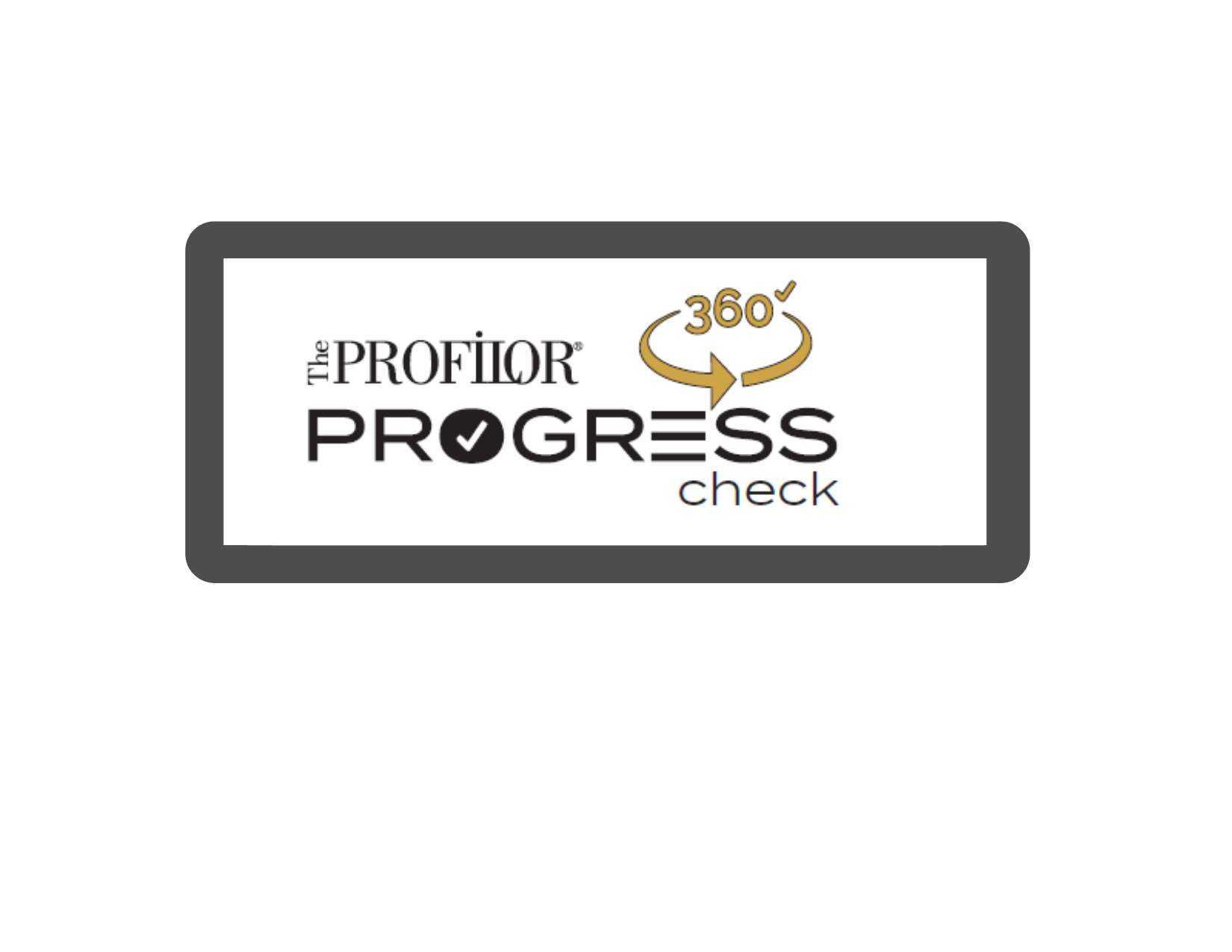 The PROFILOR® PROGRESS CHECK
The PROFILOR® Progress Check is a 360 multi-rater tool used to measure both an individual's effort and improvement towards their development goals. As a follow-up to The PROFILOR® 360, The PROFILOR® Progress Check gathers multi-rater feedback on just those topics an individual is working on to let them know if change is occurring. Progress Check helps individuals stay on track, make course corrections, and celebrate success in their development journey.