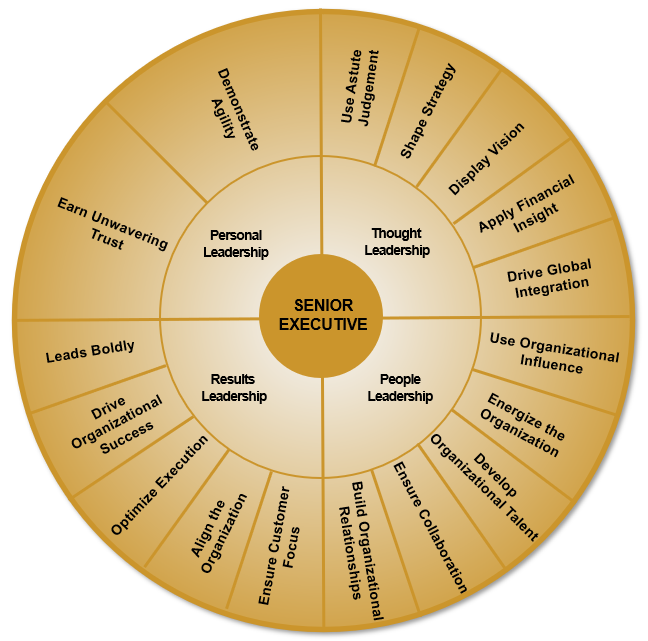 Audience:
Executives responsible
for enterprise-wide leadership of a business group or function (e.g., business group executives, senior corporate functional executives).
Perspectives:
Self, Primary Manager, Secondary Manager (up to 2), Direct Report, Peer, Other
Languages:
11 Languages - Chinese (Simplified), Dutch, English (British), English (US), French, German, Italian, Japanese, Portuguese (Brazilian), Spanish, Swedish

Norms:
Individual License Mo
del Norm:
Global
Organization License Model Norm:
North America
No development suggestions available
Pursue your own development
Consultants and coaches within organizations.
Consulting Firms and Organizations.