The PROFILOR® Selection Series
AI's PROFILOR® Selection Series, the HireApex family of pre-hire assessments, as well as our partner assessments, including TalentLens assessments and TALENTx7® assessment, are all research-based, validated in the industry, and ready for use in your organization. Let our AI consultants assist you in implementing and interpreting these assessments in your organization.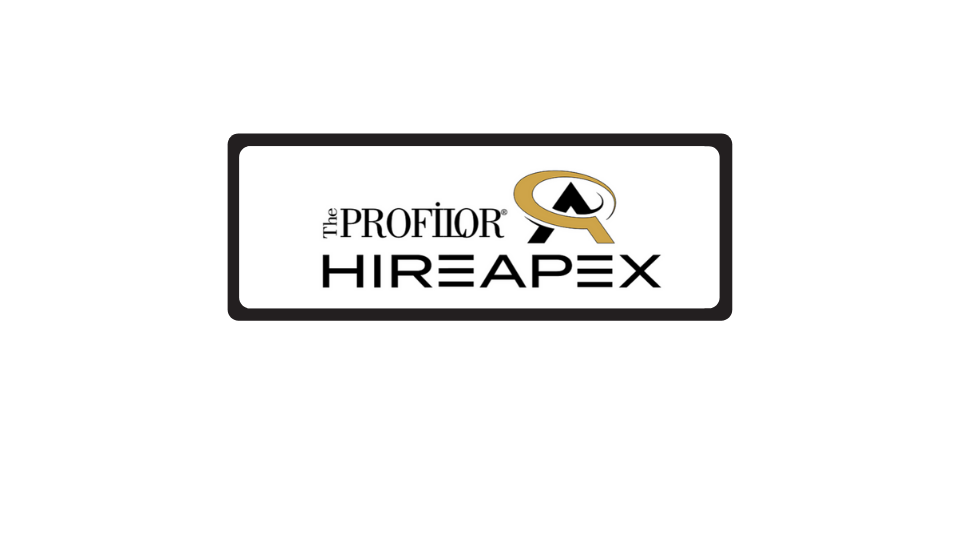 HireApex Fit
HireApex Fit assessments measure a candidate's likelihood of being productive and successful. Within a vertical, one HireApex assessment identifies fit across several positions. Improve hiring decisions and select qualified candidates that will enhance organization performance.
HireApex Hospitality:
Coordinator, Administrative, Culinary, Front Desk & Guest Services, Housekeeping, Individual Contributor, Professional, Sales, Spa Wellness Leisure, Supervisor, Manager, Engineering Maintenance
HireApex Manufacturing & Production:
Maintenance, Production and Operation
HireApex Call Center:
Inbound and Outbound Call Agents, Potential and Current Customers
HireApex Retail:
Sales Associates, Supervisor, Manager, Handling Jobs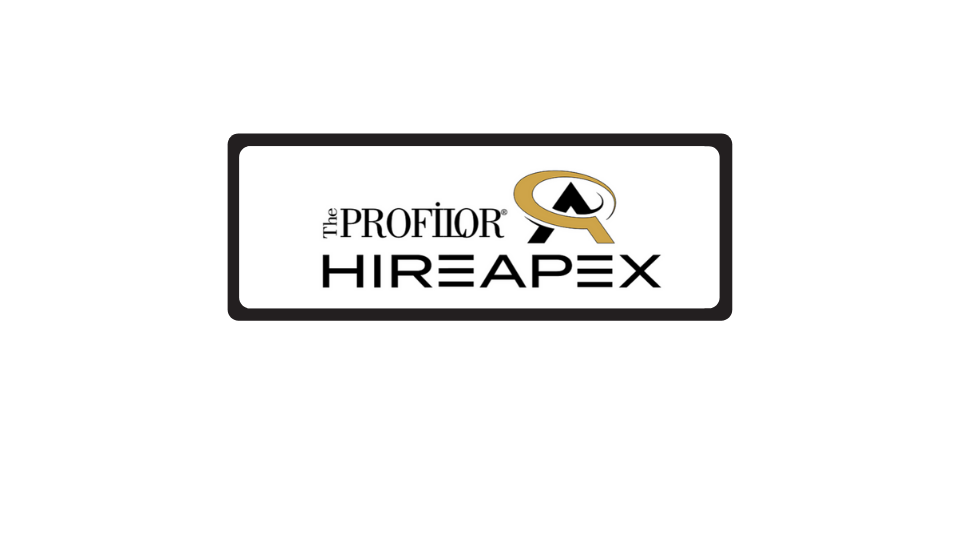 HireApex E+R
Research shows that some candidates are more likely to be engaged and stay with an organization. HireApex E+R can help you identify these candidates. HireApex E+R measures both engagement and retention qualities in candidates to help you select candidates with a "will do" outlook and a higher likelihood of staying with the organization. Reduce turnover and improve engagement with HireApex E+R to improve customer interactions, decrease turnover and achieve higher company performance.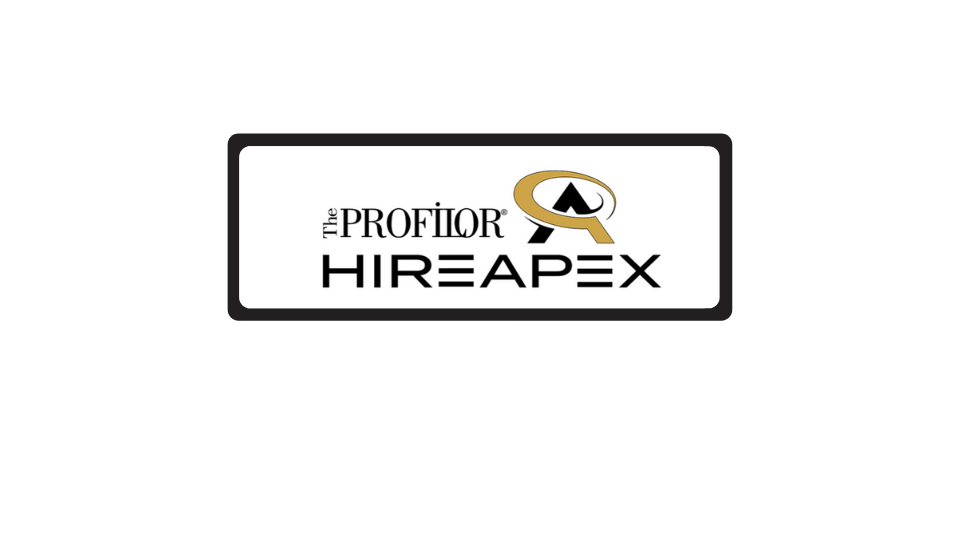 HireApex HireCheck
An integral part of identifying and selecting employees is to confirm that selected candidates are performing in their new role as expected. HireCheck is a follow-on hiring manager survey that gathers important job performance metrics 6 months post candidate hire. The results are used to confirm HireApex is performing and can be further used to optimize the assessment. With HireApex and HireCheck, you will not only identify and hire better employees but also collect data over time to monitor and confirm that the assessment is performing as intended.