The PROFILOR® Lifecycle Series
The dynamics of work are becoming increasingly complex. Record levels of mergers and acquisitions, remote work, e-commerce, technology changes, and an aging workforce are just some of the factors influencing the relationship between organizations and their employees. Engaged employees take pride in their work, their companies, are more enthusiastic and productive, and stay longer. Engagement starts with good leadership - a clear link between organizational success and a management culture of support, credibility, and camaraderie.
Follow an employee's journey and capture important feedback as individuals enter the organization, build a career, and depart the organization. The PROFILOR® Employee Lifecycle Series helps organizations capture feedback, improve culture, and keep morale high and attrition low.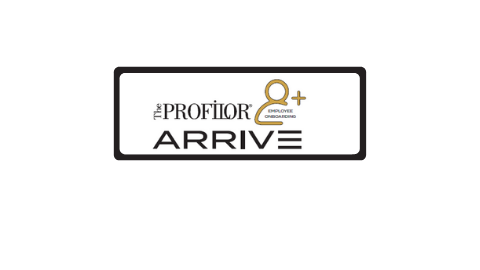 Employee
Onboarding
The modern business rarely has downtime, but that doesn't mean you shouldn't slow down and show your new hire a proper welcome. They are taking a risk in joining a company they know little about. The PROFILOR® ARRIVE is an essential tool for creating the most effective employee onboarding experience. ARRIVE captures feedback on an individual's decision to join the organization and their experience with the company in the first few months of employment. Capturing feedback early on allows the organization to take a proactive role in managing the relationship and your brand in the marketplace. ARRIVE gathers feedback on topics most important to the organization, helping you to identify areas for improvement and areas to celebrate.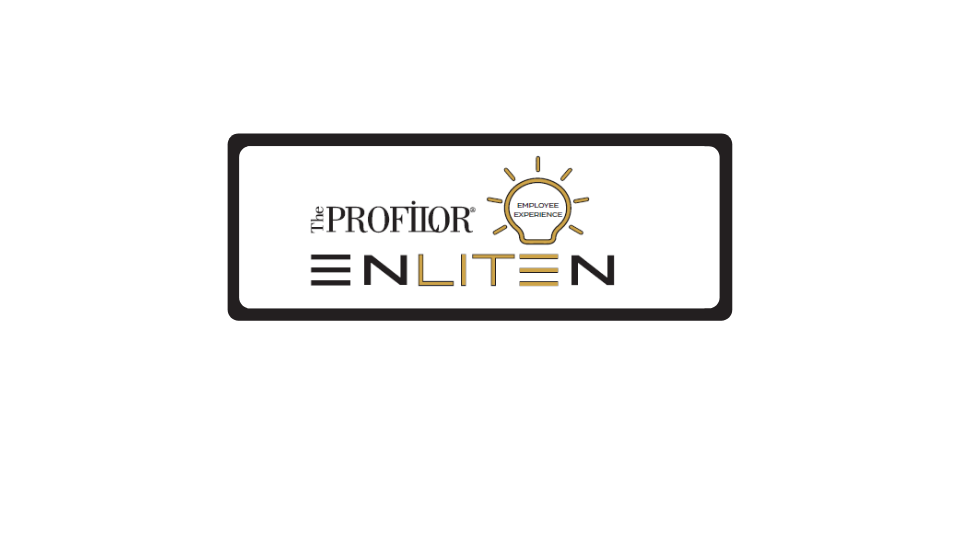 Employee
Engagement
Successful businesses are built by committed teams that are working towards the same goal. The PROFILOR® ENLITEN is a standardized employee survey designed to help organizations identify themes shown to be critical in maximizing human capital. ENLITEN'S content, a core set of 64 items found within a library of 500 items, is research-based and measures factors that drive commitment, retention, and performance in employees across companies and industries. Offering both Census and Pulse survey workflows, ENLITEN helps organizations create an engaged workforce and understand the links between an organization's vision, its leaders, and the cultural and environmental factors that instill pride, enthusiasm, and commitment.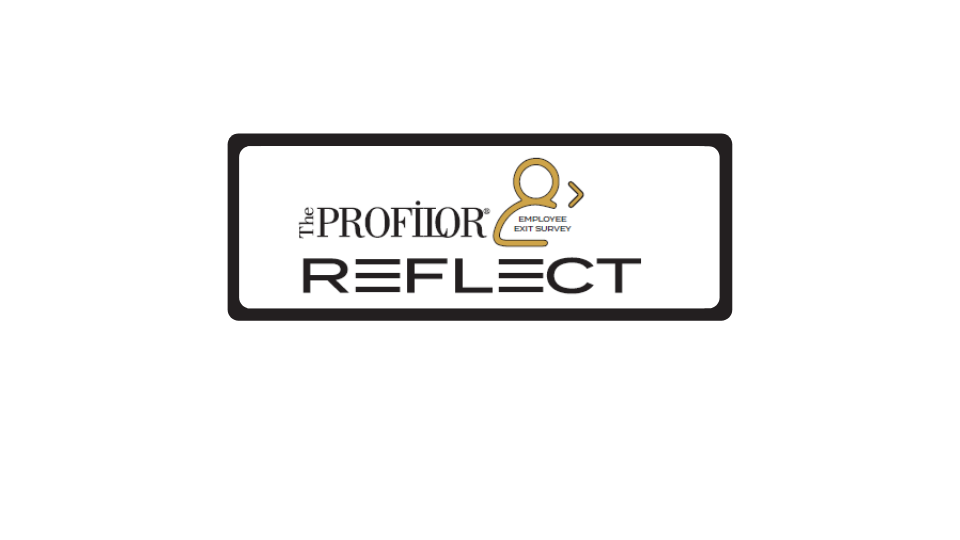 Employee Exit
In today's environment, all companies need to retain valuable employees. When an individual decides to depart, you may find yourself asking "why are they leaving?" Exit surveys are a great strategy to gather information, create awareness, and reduce turnover while providing insight on how to retain talent and prevent valuable employees from leaving in the future. The PROFILOR® REFLECT exit survey provides the insight an organization needs on market influences and employment conditions to create a culture where employees are engaged and drive organizational success. Strengthen your culture and uncover other key issues that may be affecting your ability to retain employees. Drive innovation by measuring how your organization functions at every level.